MyHello
Social support and care management using ANY phone
                                                                                                 Call 1-833-MYHELLO (1-833-694-3556) 

What is MyHello?
MyHello is a tech-powered, social support and care management platform that works with health plans and providers.
MyHello only requires ANY type of phone for individuals to participate. 
MyHello builds meaningful and lasting relationships. AI is used for auto-matching of participants for weekly MyHello visits together. MyHello also has Guides that reach out to participants (for outreach, recruiting, and then engagement). 
MyHello addresses Social Determinants of Health (SDoH) and builds social connections to help those experiencing loneliness and social isolation. Loneliness impacts 43% of people age 65 and older.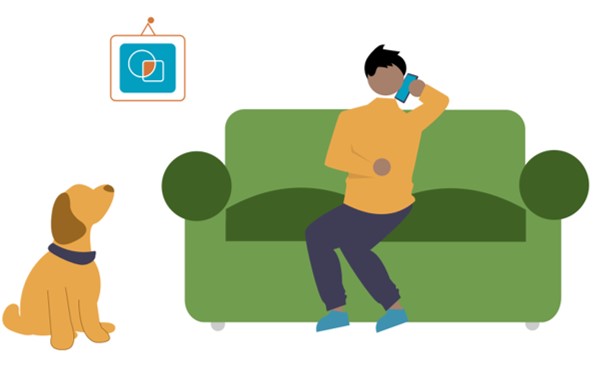 MyHello offers tech-driven social support programs that are geared for various types of payers or providers including:
Medicare Advantage, Dual Special Needs Plans, and Institutional Special Needs Plans
Medicare Supplement
Medicaid
Mental Health Boards
Senior Living / Home Care Providers
Area Agencies on Aging
Government Agencies
Other Health Providers

For health plans, NPS scores have moved by 10-18 points with the MyHello intervention.  
Using the MyHello tech-powered phone system and our proven, personalized outreach methods, we are able to assist providers or payers with outreach out to members, clients, or patients to identify the person's specific demographics and needs. 
MyHello services can vary to perform wellness assessments, and we can also identify additional needs such as transportation, food, heat/air conditioning, etc.
MyHello requires only ANY type of phone to participate, making the program available to help with inclusion, diversity, and health equity.
Seeing the whole person (and not just physical medical needs alone) will yield success and thousands in cost savings per person per year for payers/providers.
Person-centered care and meeting seniors where they are critical to us and our clients. 
Reporting is provided to measure outcomes and ROI.
MyHello MATCH – MyHello's phone system dials out to two participants for weekly phone visits with each participant assigned a toll-free number (to maintain privacy). MyHello matches two participants using AI matching, based on their individual profiles, to increase social connectedness and to reduce feelings of loneliness. Proven conversation starters are provided. Inbound phone lines are also provided. Request a demo and overview by completing the form below. 
MyHello GUIDED - MyHello's in-house Guides are "guiding" personalized engagement with scripted (but natural) conversations on each tech-powered, engaging phone call. Guides help with recruitment of members, patient, or clients for enrollment. Guides are also involved with customized outreach conversations, gathering demographics, conducting wellness or other types of surveys to measure outcomes, or uncovering Social Determinant of Health needs. Request a demo and overview by completing the form below.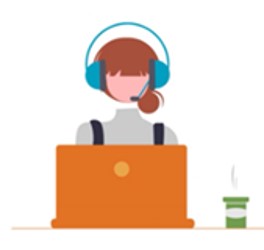 MyHello GROUP - MyHello offers group reminiscence therapy to populations within a health plan or a provider setting. Calls happen via phone or using online methods. A moderator poses curated, proven topics each week, and conversations are uplifting, fascinating, and stimulating for the brain - and the heart. People learn and grow from each others' incredible life experiences. An excellent opportunity to help those facing loneliness or social isolation. Research Link

MyHello uses the LifeBio Reminiscence MethodTM with proven, research-based story questions (past and present) to open new conversations during one-on-one calls. Reminiscence therapy is found to reduce depression and loneliness. Topics of conversation include things such as: music interests, childhood memories, school or work experiences, family relationships, hobbies, and life lessons.
Research and Healthcare Transformation. 
"MyHello is an easy way for seniors to connect with someone at a time that works best for them. While MyHello is not intended to be therapy, there certainly are benefits to decreasing anxiety and depression while seniors stay connected."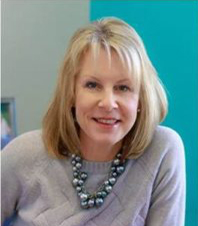 Holly Z.
Associate Director, Mental Health and Recovery Board of Union County (Marysville, Ohio)
Request a demo and overview of MyHello
Contact us today to learn more about our social support care management solution.