Hospice
LifeBio provides a creative, meaningful way for volunteers to interact with patients, improving patient life satisfaction while increasing volunteer hours.
LifeBio, a HIPAA-compliant company, will work with staff to create a customized process for training volunteers to create a patient's life story. Once a patient is identified as a good match for doing a story, the request form is completed and sent to LifeBio. A private login and password is generated so the story process can begin. Volunteers meet with and interview the patient using life story questions provided by LifeBio. Once the story is complete, the volunteer enters the story (and pictures, if available) into the patient's secure account on LifeBio's website. The finished life story book is given to the patient and/or family as a gift from your organization.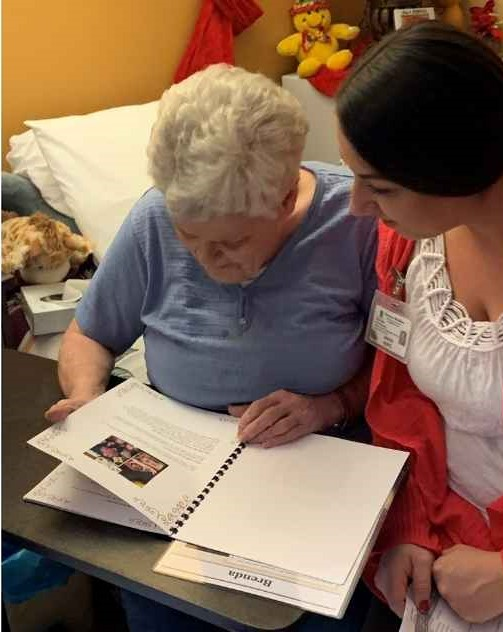 In hospice, LifeBio is a seamless process that increases volunteer hours per patient, and really sets your organization apart from competitors. LifeBio can customize a program that fits your needs.
What's Included:
Getting Started and Ongoing Training for volunteers and staff
Workbook journals and online access for volunteers to capture patients' life stories
LifeBio story team editing, printing, & shipping
Printed Life Story book for patient with secure online access
"LifeBio is a priceless keepsake that the patient and the volunteer can work on together. It affords the patient a way to travel down memory lane and to have inner peace knowing that their story will be preserved and passed down to future generations. When the final book is delivered to the patient and their family, it evokes a lot of smiles and happy tears. The volunteers have described their experience making a LifeBio book as extremely rewarding and fulfilling. Our teenage volunteer shared with me recently that she was stunned to hear her 100-year-old patient reply, "I did not have a favorite T.V. program growing up because there was no such thing as television."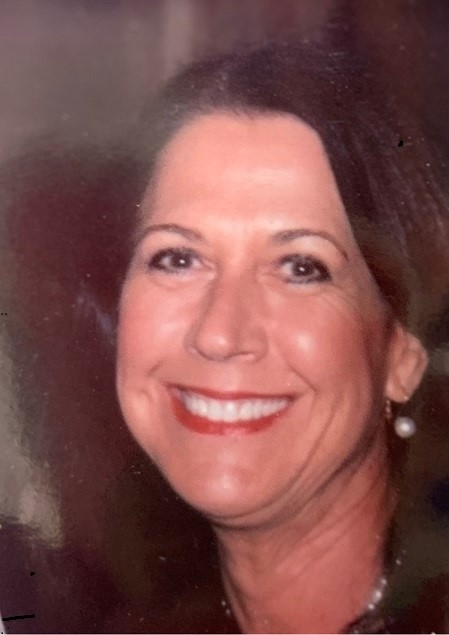 Gayle S.
RN, BSN, Volunteer Services Manager, VITAS Healthcare (Palm Beach, FL)
"LifeBio allows our volunteers to feel profound significance in helping patients leave their legacy to their family and friends, while capturing the treasures of life's lessons along the way. Giving and receiving a LifeBio means they still live on."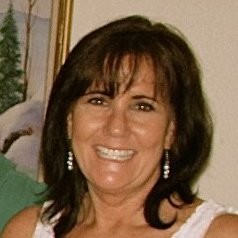 Judy A.
Volunteer Services Manager, VITAS Healthcare (Orange, CA)
LifeBio is a meaningful engagement process that increases volunteer hours in hospice organizations.
LifeBio offers custom license agreements, which include materials, training, and ongoing support. We are happy to provide you with more information, a sample pack, or a custom quote.