Capture Family Stories & Individual Stories
It's time for you and your family to create a priceless record of stories and memories - without difficulty or delay.
Don't you wish you had a record of your great-grandparents' life stories? What really did they face in life? What made them tick?  LifeBio asks a series of questions so you or a loved on can easily write a biography!
How It Works
LifeBio offers online software and an entire array of products to help you tell your story. You can create an online, instant biography simply by answering thought-provoking LifeBio questions. You pick and choose which questions to answer - with your unique perspective about the people, times, and places that impacted your life. If you don't consider yourself to be "tech savvy," we have several journals to choose from for handwriting your answers. We even offer one-on-one phone interviews, typing, and editing services to make sure your story is exactly the way you want! Then choose from print options that even include a hardcover edition.
LIFEBIO MAKES A GREAT GIFT
There is no better gift than the gift of preserving someone's priceless life stories! With a wide array of options to choose from, LifeBio can help you customize a truly one-of-a-kind gift for your loved one. From journals to online tools to complete interview packages, LifeBio offers something for everyone on our list! Our professional and courteous Story Team is dedicated to ensuring your happiness with the final product.
Learn more and order today
"I can't stress enough how fun and exciting it was to write my LifeBio! When I started, I thought I had very little to say. Boy, was I surprised!! 150 pages later I had a legacy to pass down to my grandchildren."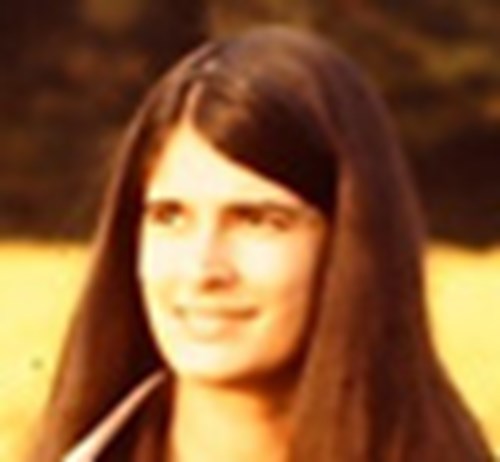 Terri P.
LifeBio leads family and individuals in recording their memories and life stories.
LifeBio has an option perfect for you. Let us help you find your best fit - from printed prompts in journals to online templates and more.