About Us
LifeBio captures life stories and helps people publish biographies using an online system and journals.
We work with thousands of people in the U.S. and around the world to help them share their unique background, lessons learned, and the details of their life's journey.
LifeBio also offers tools used for reminiscence therapy in senior living and in health care settings. LifeBio is based in Marysville, Ohio (a suburb of Columbus, Ohio). If you have questions about how LifeBio can help YOU or a senior care/health care organization, please call us at 1-866-LIFEBIO or 937-303-4576 or email us at info@lifebio.com.
The idea for LifeBio began when Beth Sanders, our founder & CEO, interviewed her own grandmother on an old tape recorder. That day, she watched as her grandmother "lit up" as she shared priceless memories. She also saw her grandmother for the first time as a whole person. She was once a little girl, a teenager, a one-room schoolhouse teacher, and a young mom. She was more than just grandma. When Beth realized that her own grandmother was a mystery to her, she realized that countless families face the same problem. They don't truly know their loved ones the way they could or should. LifeBio helps people ask the right questions to bring out the best memories and stories with the ultimate goal of creating a lasting and priceless legacy.
Beth Sanders
Beth Sanders is the Founder & CEO of LifeBio. She is the author of the Memory Journal, Life Story Journal, and more. When not working, she is a bicyclist, runner, and reader. She has a bit of wanderlust---so she loves traveling for work or pleasure. She also enjoys spending time with her husband, two children—plus C.C. the dog.
Saskia Johantges
Saskia Johantges is LifeBio's Vice President of Client Experience. She is also actively involved in reaching out to new prospects from coast to coast. When not working, Saskia plays the piano and she loves her elaborate garden of things you normally don't see growing in Ohio (pineapples, avocado, bananas, mango, lemons, limes, and clementines!). She and her husband enjoy watching their daughter's dance competitions and their son's cross country meets and baseball games.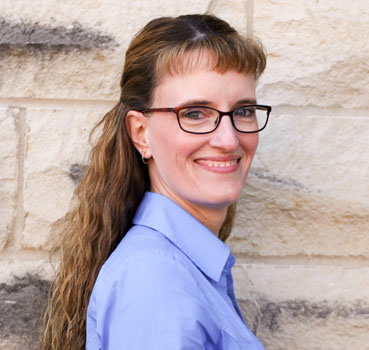 Tricia Cossette
Tricia Cossette is LifeBio's Senior Story Director. Her first priority is to make sure LifeBio effectively manages the thousands of life stories that flow through LifeBio each year. Tricia is an avid reader, quilter, and cook. She and her husband have a lot of fun at soccer games, golf matches, or school functions for their two sons.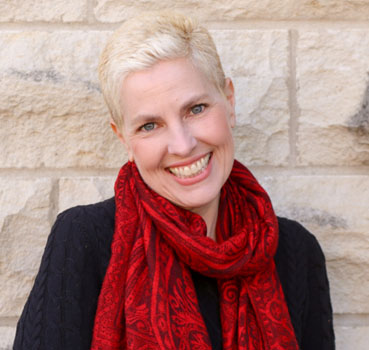 Bethany Zellner
Bethany Zellner is LifeBio's Communications Director. She manages our social media on Facebook and elsewhere--sharing amazing real life stories! She also is an excellent interviewer and editor. Bethany is an avid hiker with a goal of hiking over 50 trails in a year's time. Bethany has two cute dogs named Etoile and Teddy who take her for walks!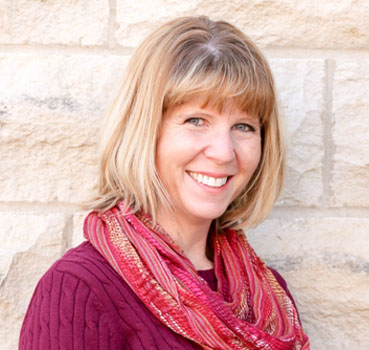 Kim Kruse
Kim Kruse is LifeBio's Office Administrator. Because of Kim, the office runs like a well-oiled machine and processes are followed consistently in a very busy environment! Kim is married and has six children so she spends a lot of time in her minivan running to the local school, theatre, church, grocery store, and more!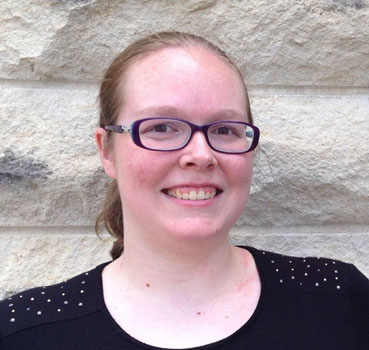 Erin Barber
Erin Barber is part of LifeBio's Story Team, typing and editing many life stories that come through our office. She's a writer outside of work too, hoping to one day publish a novel. Erin also loves reading and Irish dancing. She and her husband enjoy taking trips together and trying out new restaurants.