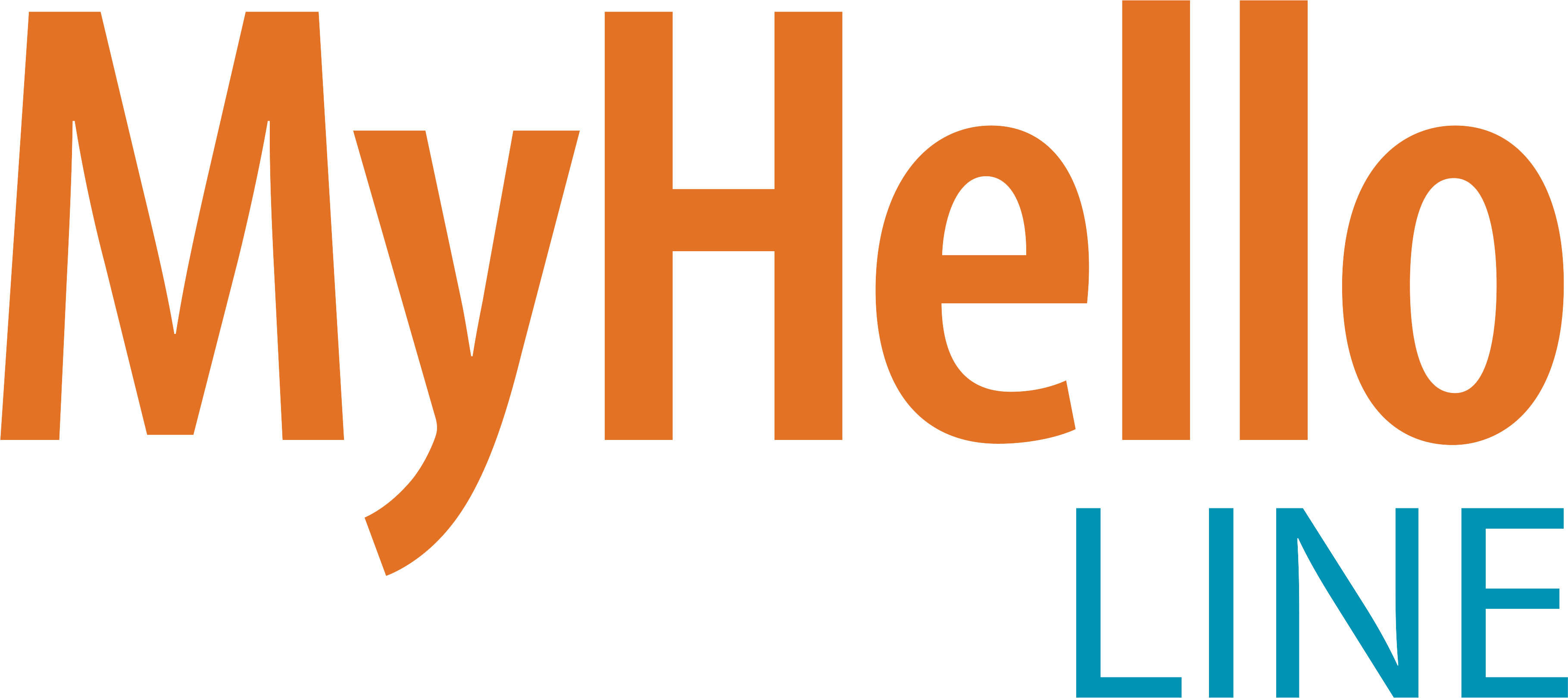 MyHelloLine is a loneliness intervention that increases social connectedness.
During this time of increased isolation (practicing social distancing), MyHelloLine can literally be a lifeline to help reach people who are alone and facing stress and anxiety. MyHelloLine is a service of LifeBio, Inc. MyHelloLine can include one, two, or all three of the options below:
1) Group Calls – MyHelloLine moderates group phone calls. These calls cover various topics each week – using the LifeBio Reminiscence Therapy Method and to talk about the past, present, and future too. These can be offered just by phone or through video conferencing as well.
2) Matching Person to Person – MyHelloLine has the ability to match individuals with other individuals to visit through automated phone calls once a week. Participants in this program are trained on great topics for discussion.
3) Check-In Calls (Daily or Weekly) – Professional, trained MyHelloLine personnel make outbound check-in calls with people who are at risk of social isolation/loneliness.
MyHelloLine phone outreach services are typically paid for by a senior care organization, government agency, senior living provider, health system, or health insurer. There are serious concerns about senior health and population health, and there is growing interest in social engagement worldwide. As of 2019, physicians in the U.S. can note an ICD-10 code for isolation as a health risk.
In addition to health organizations, families can also arrange to have MyHelloLine contact a parent, grandparent, or other loved one each week.
"People are lonely and isolated. This experience has opened my eyes and ears to what is truly important. I can tell I bring a smile to their faces. Reminiscing and reflecting on their life experiences adds joy to both their day and my day," said Colleen Pollock, a MyHelloLine Certified Agent.
MyHelloLine Agents ask proven, research-based, evidence-informed life story questions to open new conversations during one-on-one social engagement visits which may last 15 minutes, 30 minutes, or 60 minutes. Topics of conversation include childhood memories, school or work experiences, family relationships, historical events, hobbies and interests, and beliefs and values. Many times, the calls naturally start with conversations about daily life and how people are doing.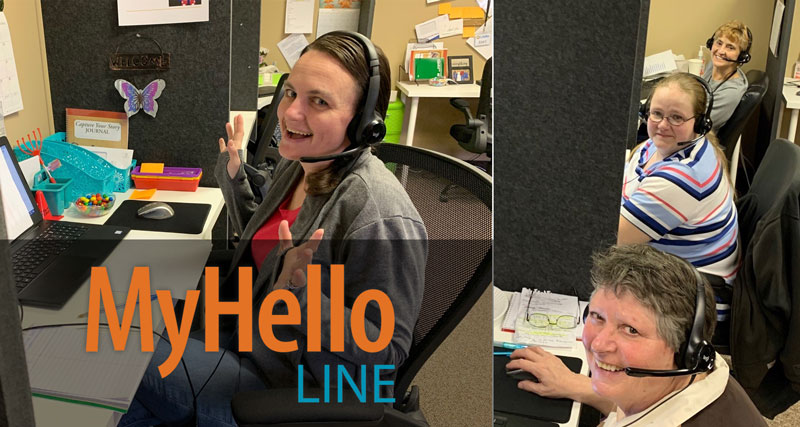 MyHelloLine can be used in the following settings:
Health Insurers
Senior Living / Life Plan Communities
Assisted Living / Memory Care
Nursing Homes
Hospice
Home Care
Hospitals
Adult Day Programs
Community Center / Senior Centers
Government Agencies / Senior Services
Universities and Schools / Intergenerational
MyHelloLine can be customized to your organizations' unique needs. To learn more, please call 937-303-4576 or 1-866-LIFEBIO, or contact us online.