MyHello
LifeBio has created the MyHello service to address social isolation and loneliness by providing meaningful social engagement.

MyHello is a tech-enabled, LIVE phone visit platform that uses life story and reminiscence methods to increase social connectedness.
MyHello provides weekly check-in calls that build social connections to help those experiencing social isolation and loneliness. In addition to being fun and engaging, MyHello has health benefits.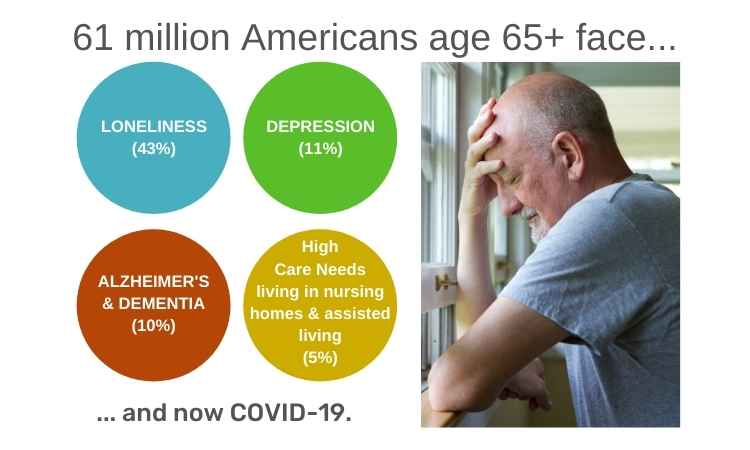 MyHello can be used in the following settings:
Health Plans (Medicare, Medicaid)
Mental Health / ADAMH Boards
Senior Services
Community Organization
Government Agencies
Home Health / Home Care
Health Systems
Senior Living / Assisted Living
Individuals & Families
Why use MyHello?
The statistics are alarming. Loneliness and social isolation have a negative effect on both mental and physical health. People with conditions such as congestive heart failure and COPD have 50% higher rates of loneliness. According to a November 2020 report, children and adolescents are more likely to experience higher rates of depression and anxiety during and after enforced isolation.
Three in five of all Americans are impacted by loneliness, and it is likely that post-pandemic those rates will increase. Even apart from COVID, sometimes just getting out of the chair or out of the house is a challenge when facing chronic pain and problems, which contributes to social isolation and loneliness.
MyHello is the perfect solution. Our research has shown that using reminiscence and being socially engaged can decrease depression and improve life satisfaction.
Who uses MyHello?
Anyone can use MyHello. We work with people of all ages. We connect with the older generation in order to lessen the effects of social isolation. Our program can also connect with youth struggling with mental health and depression.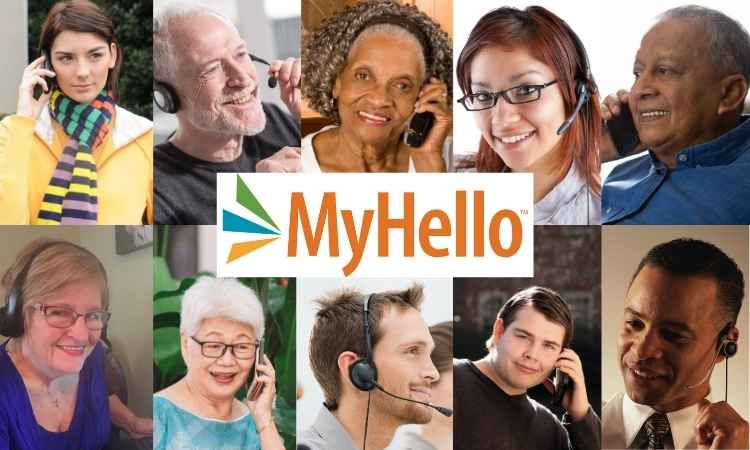 For more information, click the appropriate link(s) below.
"Common barriers for seniors were overcome with MyHello. In this difficult time, we all need to reach out and share. In addition to offering support, the sense of loneliness and isolation was reduced and the opportunity to connect at a deeper level was provided."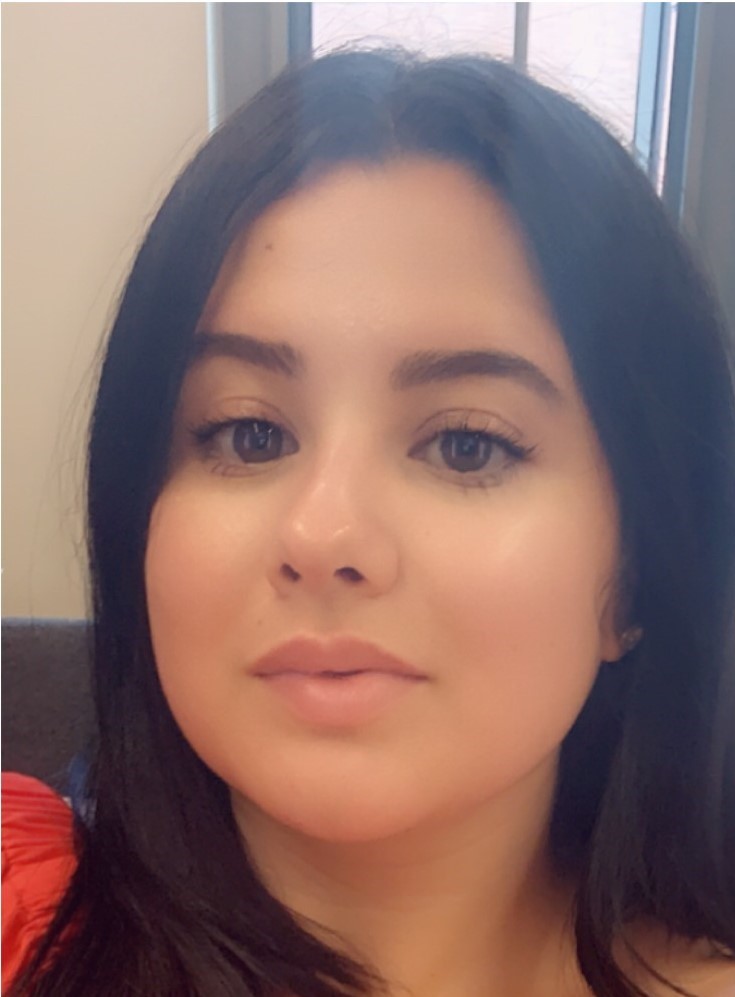 Natalia U.
Lead Director, Gateway Community Action Partnership (New Jersey)
MyHello uses personal telephone calls to make social connections and impact wellbeing.
MyHello has an option perfect for you. Contact us today to learn more about our solution to social isolation.
Call 833-694-3556 for more information